21/04/2018
Lightroom 6 – Looking at my images differently
I am not a great fan of editing. I always try to get it right in camera. However working in difficult lighting and hitting the ISO up high makes for some rather testing situations. Getting to grips with Lightroom 6 has made me recognise opportunities, but I'll still reserve this for paid work. I wanted to share some of my progress from the last few days.
In preparation for the event photography in May I have been going through some older images to build presets and understand how to recover darker, high iso images. In doing so I have found that with a little time and effort learning the results can be good. Far faster to achieve than I thought! (Older brains operate slower! 🙂 )
The following is a picture I took in 2017 at the evening party for the same annual event as is coming up in May. The difference is that this year I will be photographing the entire event including the workshops, presentations, sponsors and the keynotes.
10 hours on the feet and needing to deliver a cross section of the day's "catch" after about 6 hours was going to be hard. Preparing the Lightroom presets for all the expected eventualities means that the images I need to deliver for a projection "showing" during the evening event should be achievable.
Back home I can refine the images with the level needed for print quality editing, for PR, websites, Social Media and all the other marketing demands on the images.
RAW Before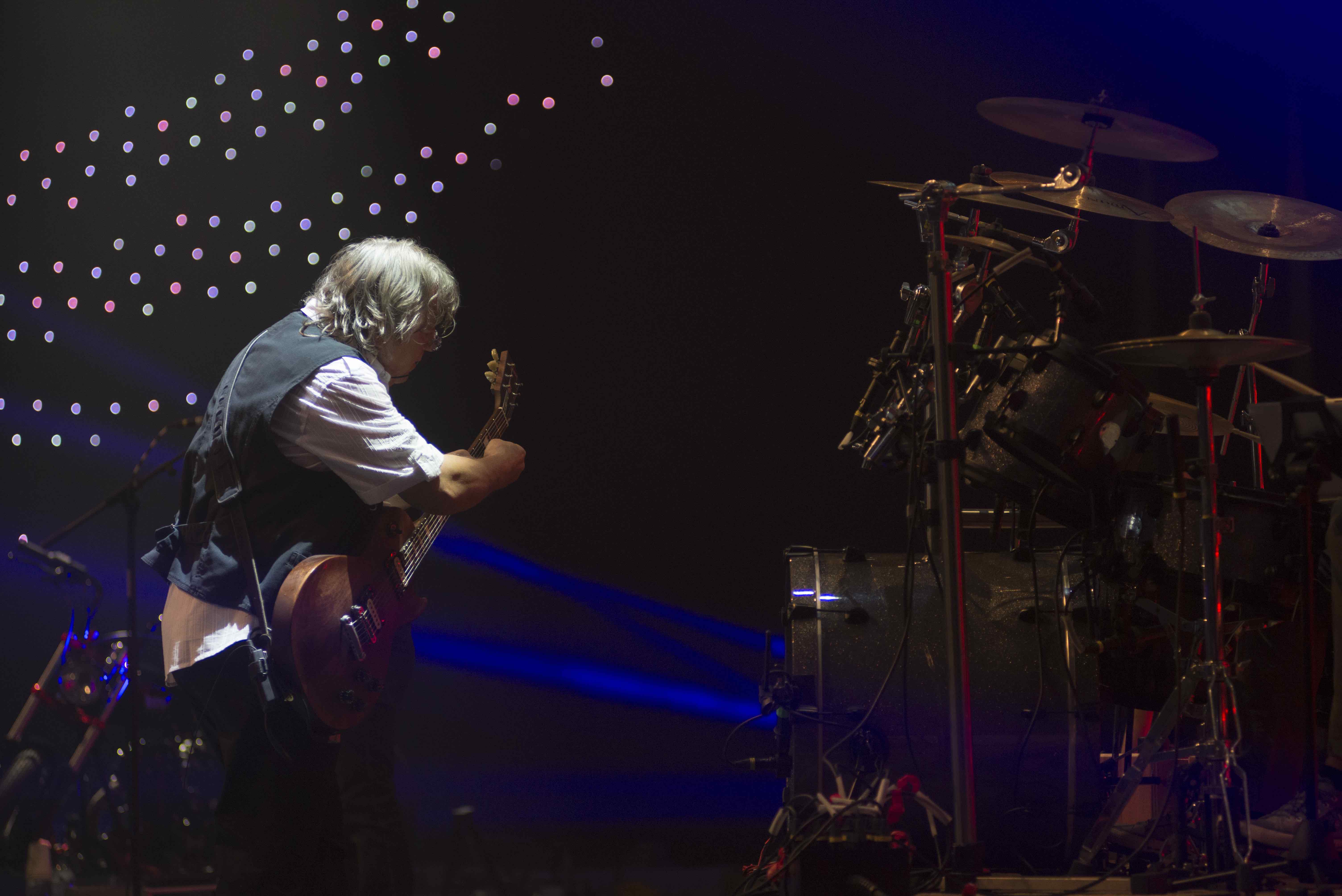 JPEG Before (With my adapted in camera Preset for jpg)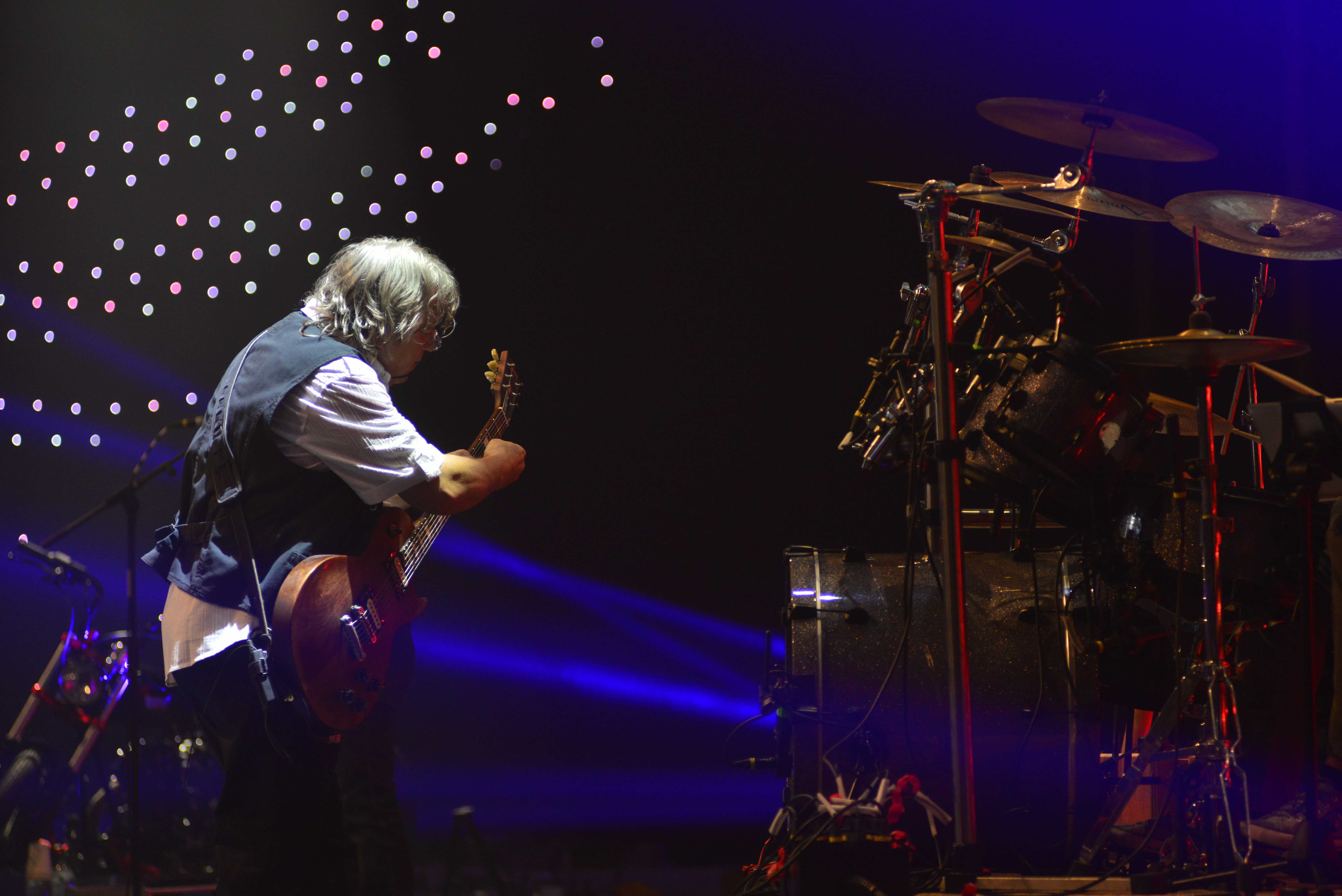 Lightroom 6 – After my draft presets
Of course I will be sharing my presets once they are refined and will post a selection of the results from the up coming event once done. Examples and my comments of last years evening "rock event" can be seen on my videos.
Don't forget to like and follow via Twitter or Youtube.
Enjoy
Alex.,