29/08/2019
Mamiya-Sekkor & AIS lenses on Nikon DSLRs
This is intended only as a page of samples that I can refer to when in discussions.
The following are unedited images from old manual lenses on Nikon DSLR cameras. These are the jpgs from camera.
The images with the Mamiya-Sekkor lenses needed an adapter with an internal "lens" to correct the focus distance and allow for infinity focusing. This has some impact on the quality and the style of Bokeh.
Mamiya-Sekkor 55mm f 1.9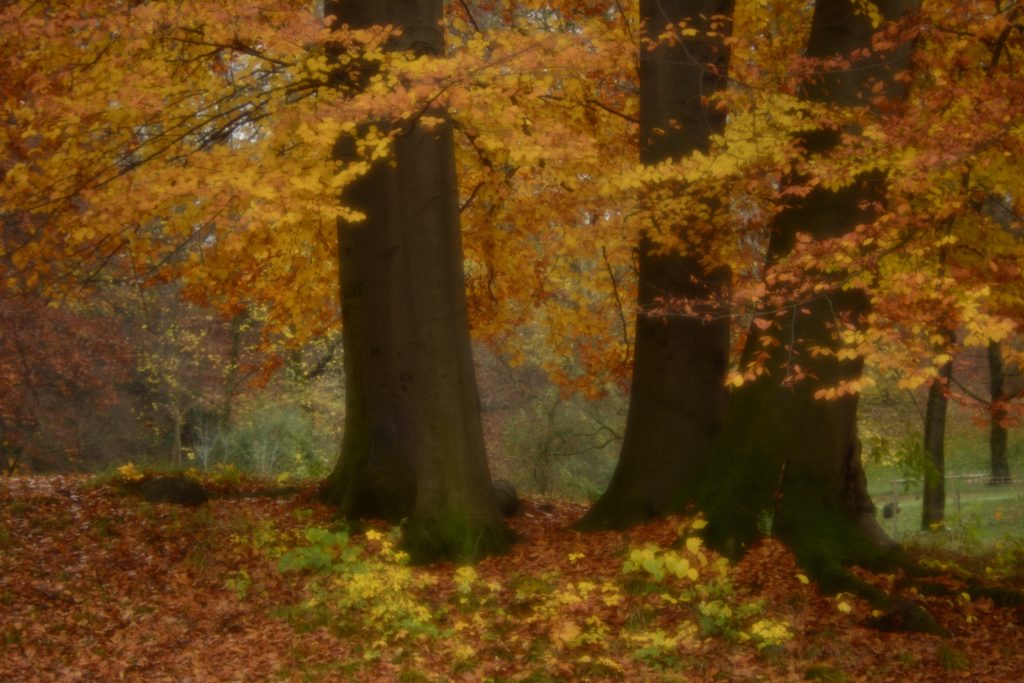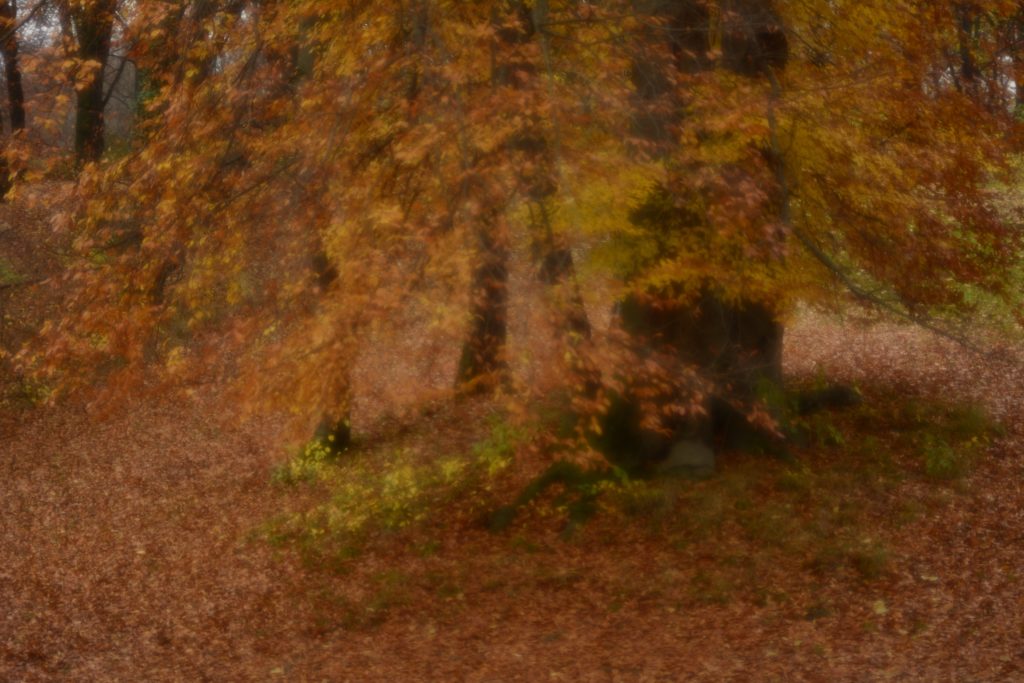 Nikkor 50mm f 1.8