04/04/2020
Lockdown and things you can do.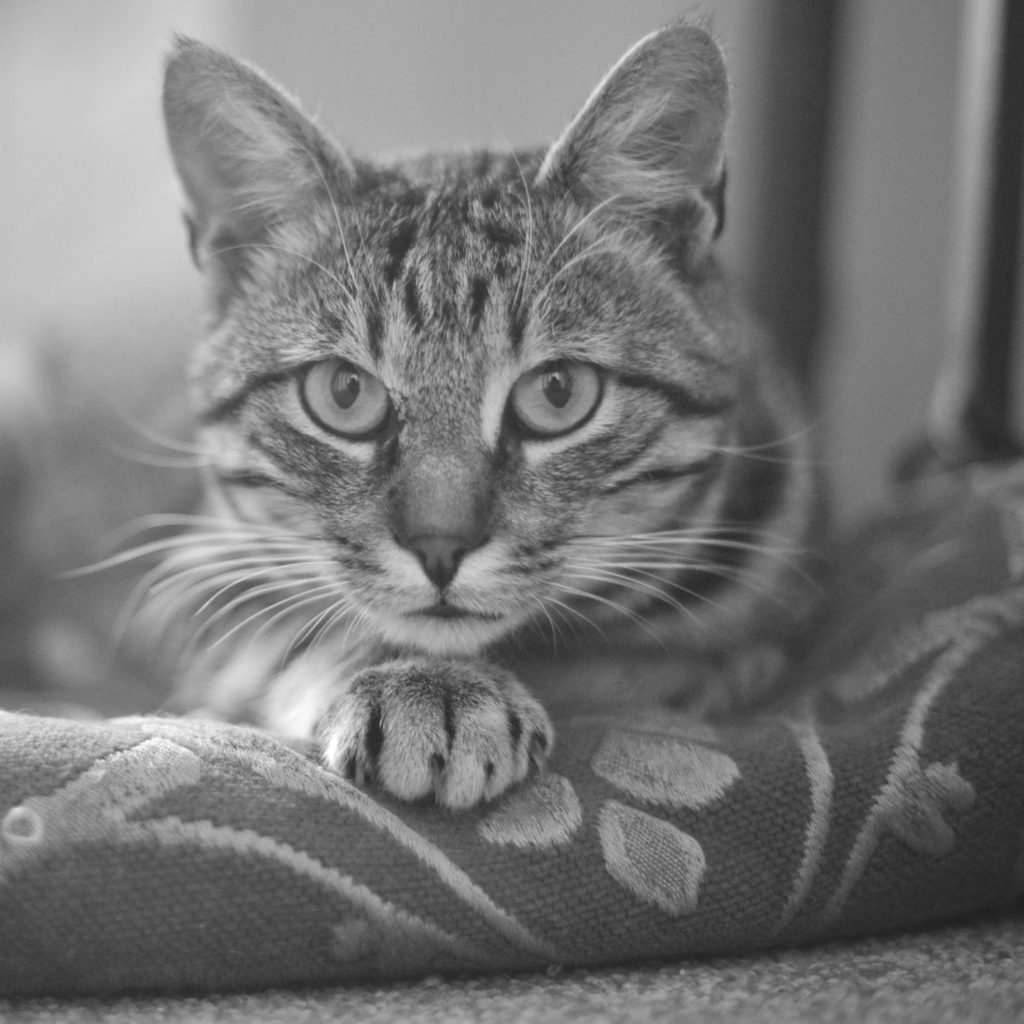 Little has changed for Karen and I on a daily basis. From a work perspective physical events are canceled, but virtual events have gained more attention. Frederick is always happy.
Photography, irrespective of commercial or private, has been curtailed. This is obviously financially problematic for some and for others frustrating. Still as we cope with all the concerns we can make use of the time constructively to be ready for the time when we can grab the camera and hit the streets.
Different Genres
Macro, portrait, flowers, food, architecture, stock and many other genres of photography exist. Now is a good time to try some of them.
Take the time to cook and document the meal. Create some stock photographs to illustrate a message. Make portraits of loved ones.
All these extra excursions into different genres will ultimately increase your experience, and that can't be a bad thing.
Cyborg your Camera
There is nothing worse when photographing than fumbling to find the right settings when the moment is fleeting.
Take the time to really read the manual, delve into the menus, and try the options. Understanding and more importantly remembering how to control the camera increases the quality of your future work.
Practice Getting it Right in Camera
I really dislike editing, but I seem to be in the minority. However faced with delivering images, be it for a job or pleasure, editing for hours takes the fun out of photography.
If you do or ever want to photograph professionally, sooner or later the turn around time for delivery will make a difference.
By establishing a good solid photographic style, delivery can be fast by avoiding all but the most simple of corrections.
Refine your Workflow
The tools, processes and file structure on your hard disks all contribute to getting results. If like me you have over time slowly added tasks and structures to your workflow the result is probably not optimised.
Take the time to check and refine the way you work. When the process is clean, the confidence increases.
Review Others
It does not matter if you do commercial or private photography. We now have the time to see what others are doing.
If you are reviewing commercial sites or competitors, look at their images, their main message and their terms and conditions. See what they present to their prospective clients.
If you are private look at other artistic photographers and look for inspiration, experiences and tips.
The COVID Opportunity
Rarely does a generation get the chance to stop and take stock. We are perhaps a little shell shocked with what is going on, but utilising the time is a chance.
Preparation for the eventual return to normality is a positive act.
Go for it!